Hello everyone! :) Here we have yet another book which I read over my weekend! Continuing on the theme of Nazi Germany, we have 'The Collini Case' by Ferdinand von Schirach.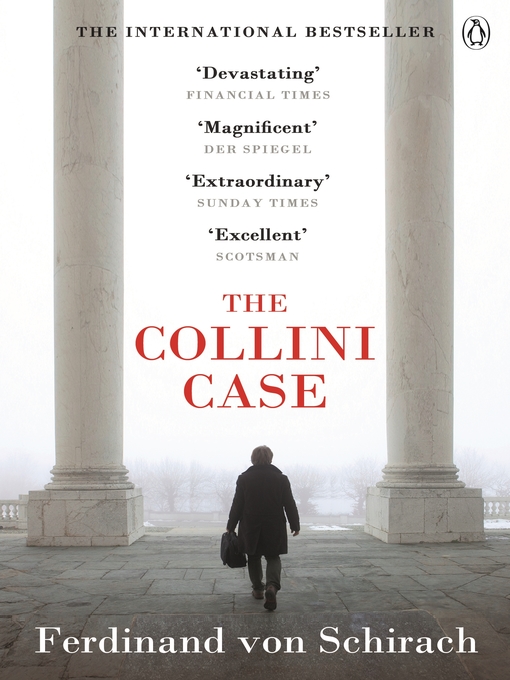 Collini is an Italian. He is in his 60s. He pretends to be a journalist in Germany, walks into the hotel room of an 80-year-old man whom he has never met, shoots him 4 times, and kicks him so many times that his face is completely disfigured. He then walks calmly down to the reception, tells them there has been a murder, sits quietly and waits to be arrested.
Why would he do that? What possible cause of revenge could he have? I don't want to spoil the plot of this book too much, otherwise its charm is also ruined.
Therefore, suffice to say that it is extremely well-researched, and thus very educational! I learned a lot from reading this book! It follows the 'Collini case', which seems so clear-cut. Collini admit to murder, his DNA is all over it, what could his motive be? This motive runs a lot deeper than anyone could have expected, and is thrilling to read.
I gave this book 3 stars because I think it could have been written a little better, but nevertheless, I do not regret a second of the time I took to read this. I learned a lot, and would still recommend it to all those interested in history, particularly German history!